AN ORIGINAL, INDUSTRY LEADING CBD COMPANY
VETERAN OWNED | HQ COLORADO
For years, the UnCanna Team has been working to develop effective, natural cannabinoid products with direct feedback from our network of Veterans and Athletes, as an industry leading Veteran owned CBD company headquartered in Denver, Colorado. We're all about fostering community, supporting Veteran and outdoor focused non-profits,
and providing a straightforward line of the best, natural high quality CBD products in the industry.
#OptNatural with @UnCanna
The founder of UnCanna is a US Army Veteran (E7/SFC) who spent just over a decade serving in light infantry, airborne, and special operations units. UnCanna was born out of a need to find a better way after his negative experiences with the typical prescription drug regimen for physical and mental health issues in service, and throughout his transition from the military. We led the #CBDFORDOD movement, reducing stigma and providing CBD education within the Veteran, Federal, and law Enforcement communities and have continued advocating for natural alternatives with trusted information ever since.
We believe linking up with good people in a positive environment to pursue shared passions saves lives. The UnCanna Team lives this mentality and stays active/competes within numerous demographics. Our marketing reflects this concept and we donate a portion of our proceeds to help organizations who facilitate life saving community initiatives. Check out our GIVING BACK page to learn more about our Veteran and Outdoor focused initiatives.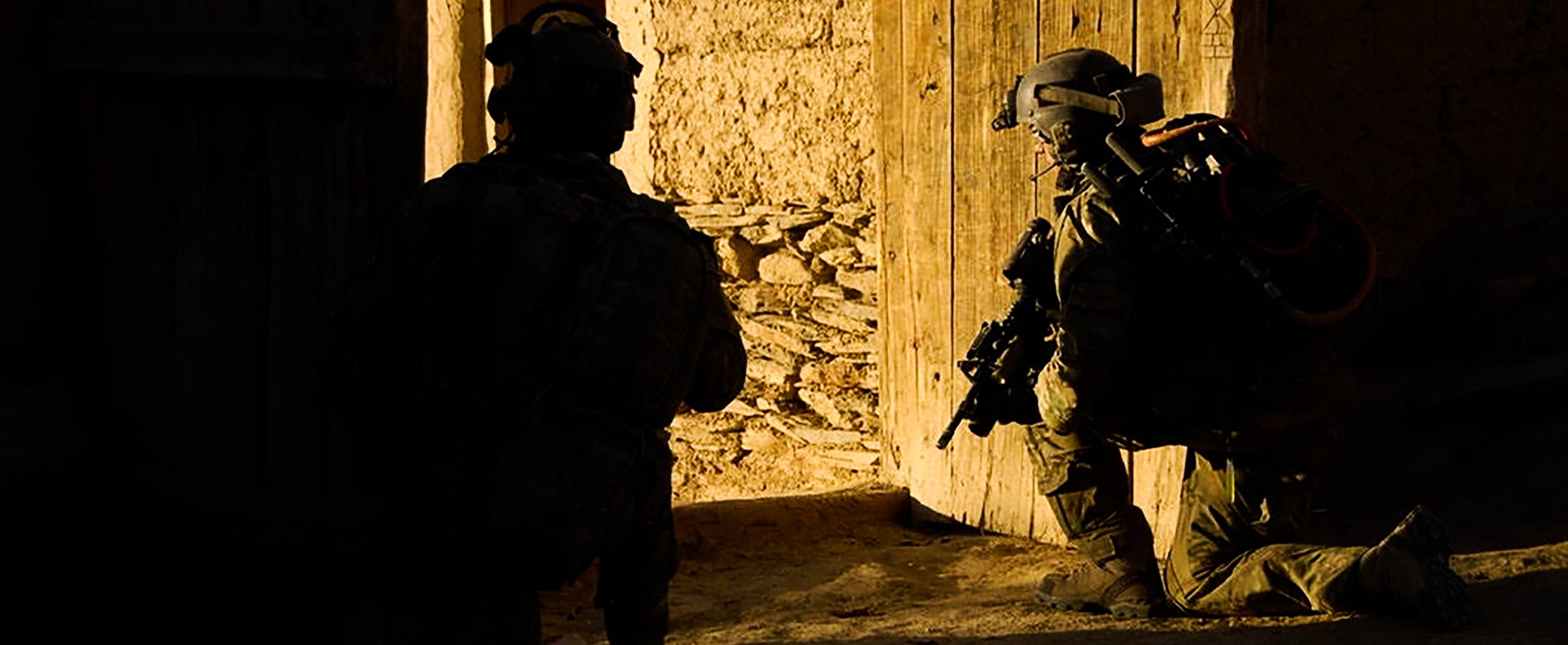 All UnCanna CBD products start with organically grown hemp from our partner farms located here in Colorado. The hemp biomass is third party lab tested by an ISO accredited facility for consumer safety, then processed and formulated by experienced mechanical engineers and chemists in an ISO and cGMP certified lab using food-grade supercritical Co2 extraction equipment. All CBD product batches are lab tested for potency, with lab results visible in product photos so that you can easily verify THC levels or that there is No Detectable (ND) levels of THC, and to verify that you are receiving the product that you are paying for in regards to cannabinoid content.
If you have any questions or concerns, check out our CBD Guide and FAQ located in the main menu. We are not legally able to make treatment statements in regards to our products. Our CBD guide will help you determine use and you can review feedback from other customers via verified reviews located on all product pages.
STANDARDS

- cGMP and ISO certified food-grade manufacturing facilities

- Experienced mechanical engineers and chemist processed and formulated

- Organically grown hemp (less than .3% THC IAW federal law)
- All products 3rd party lab tested for consumer safety
- Supercritical Co2 extraction, all products safety sealed

-Rapid order processing and excellent customer service
THANK YOU

As a Veteran owned small business, trying to make a positive impact in the world, we appreciate your support.
---